Choice Energy Holdings - FUNDING STATUS OPEN
The important information you want to know in an easy-to-read format.
Review all the details of the investment in a convenient e-book.
Overview of Simple Interest Loans
Overview of Compounding Interest Loans
HomeBound Resources & Mercury Operating – Who We Are and What We Do.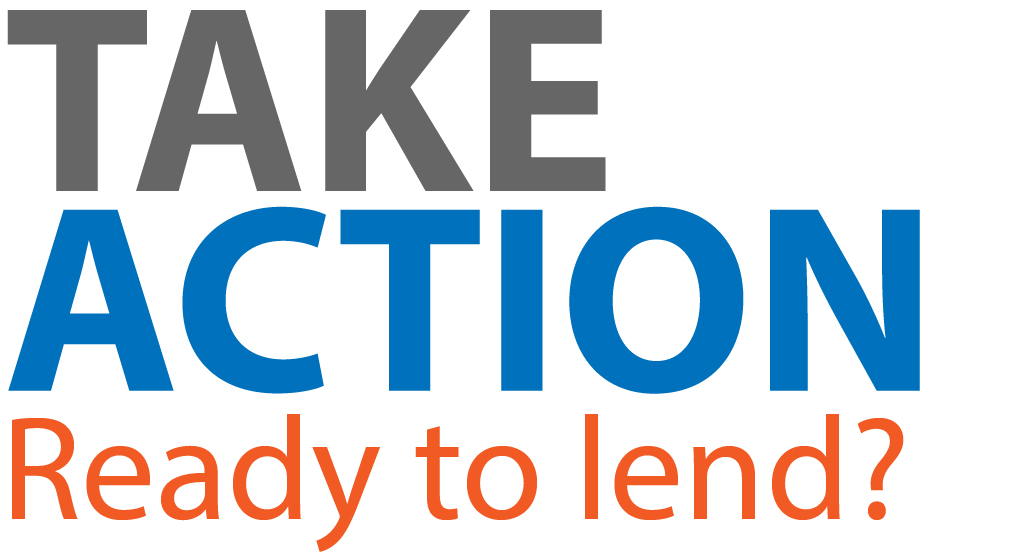 Interested in Investing? Please start the investment process by clicking on the button below.
Questions about the document process?
Click here to schedule a conversation to review your loan documents with our Document Specialists.