Strategic Energy Assets VIII Referral Fund
FUNDING STATUS OPEN
The Cliff notes version. The important information you want to know in an easy-to-read format.
Review all the details of the investment in a convenient e-book.
HomeBound Resources & Mercury Operating – Who We Are and What We Do.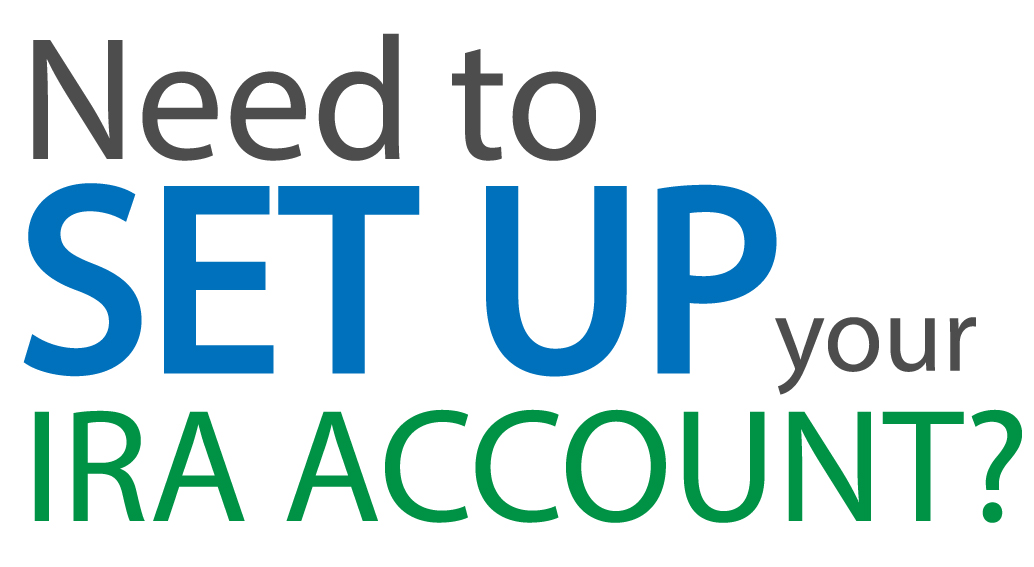 Click here to set up your IRA Account.
Interested in Investing? Please start the Investment process by clicking on the button below
Questions about the document process?
Click here to schedule a conversation to review your investing documents with our Document Specialists.